Break Out Comics #4!
Here is our fourth issue which we were able to release last Dec. 11, 2007 at the
Pasko ng Komiks
(which was a success). Thanks to the people of Read or Die for allowing us to seat in their table. Thanks to all those who bought it.
Adonis was not able to finish
Hamok
in time so we have to come up with a new cover. To those who are waiting for the continuation of Ryan Francisco's
TInCan Defender
, here it is. Also featured in this issue is our entry to the
KOMIKON 2007 Make the Page Contest
. The KOMIKON organizers supplied the script and our new artist
Butch Bantog
did the art.
I also used a new software to layout and letter this issue. I am now using Comic Life from Plasq. So enjoy reading!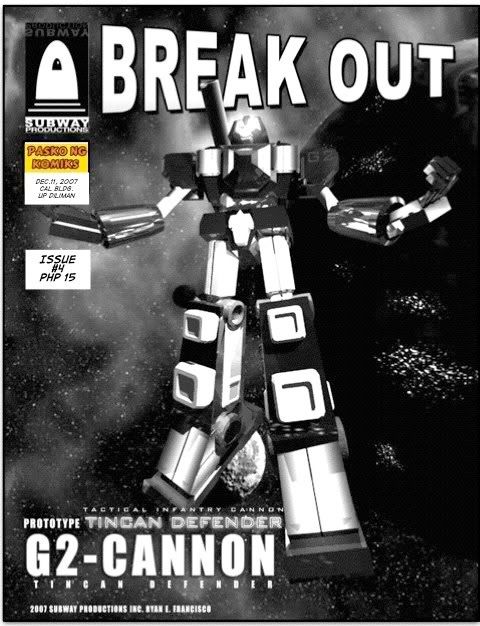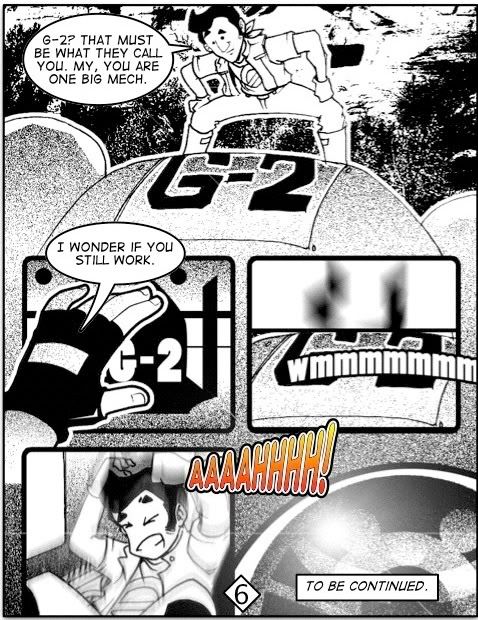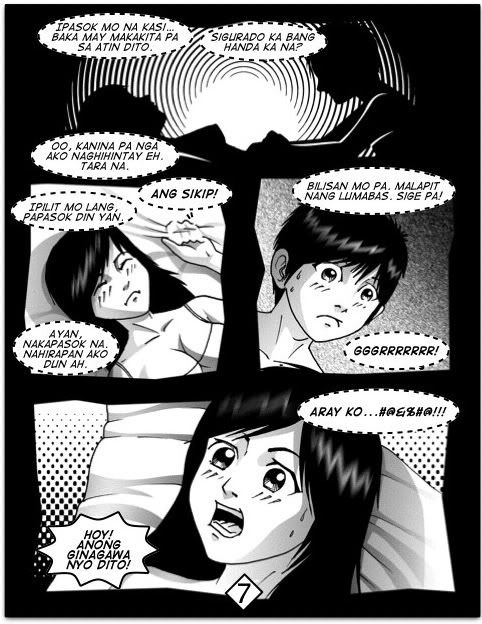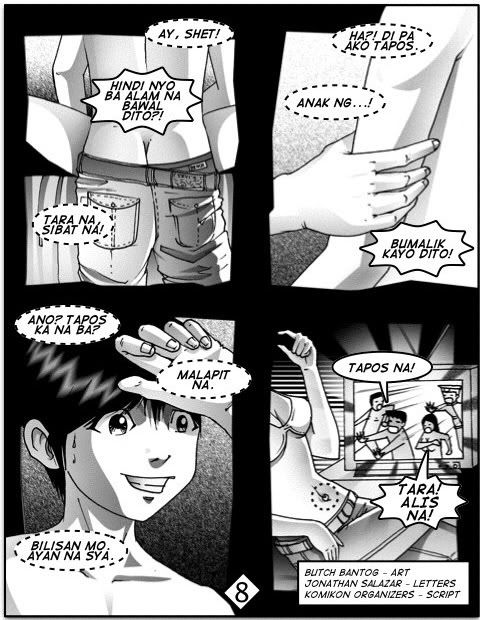 Labels: Adonis de Leon, comics, convention, KOMIKON, komiks, Read or Die, ryan francisco