KOMIKON 2007
We again participated in the 3rd KOMIKON. There were much more indie komiks creators that was allowed to participate. There was also a bigger crowd but things are much more organized now. There were also no "dead hours" because there was always some activity going on.
We were not able to finish issue #4 but we were able to sell our other issues and Special #3 which was our entry to the comic creation contest. We didn't win (Congrats to Mirida!) but I had a much better time because I was beside
Gener Pedrina
of
Sanduguan
who was fun to be with. There was also good feedback on the Special #3. Sales was better but I also bought so many comics so all are even.
Sorry that I only got a few pics because I brought bad batteries for the digital camera and the flash didn't work. See you all next year!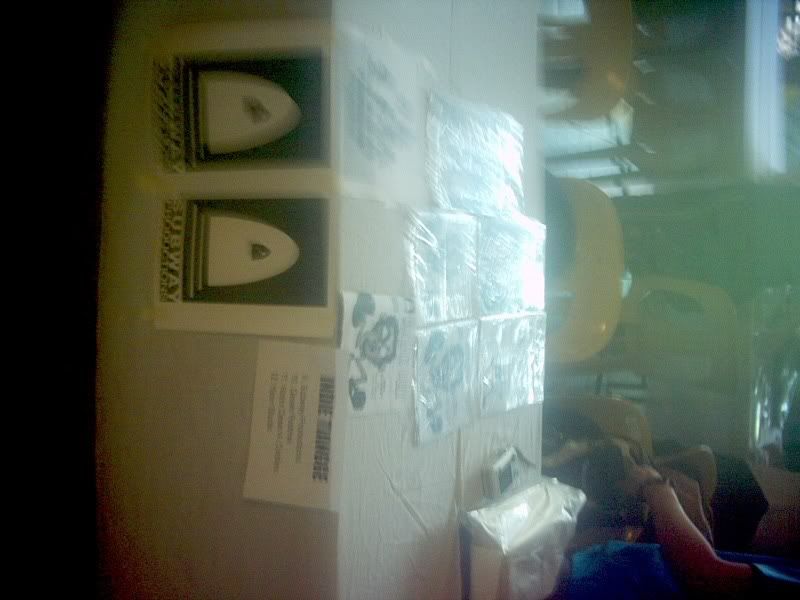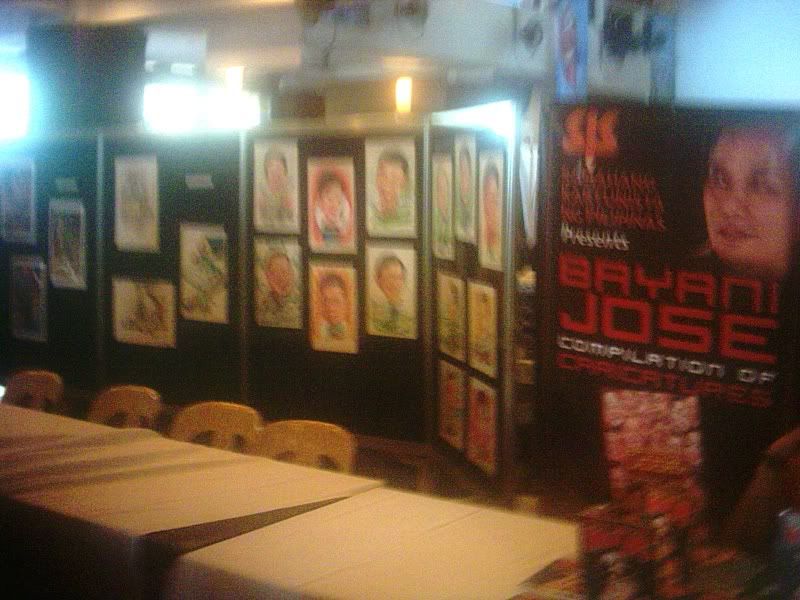 Labels: comics, convention, KOMIKON, komiks