Preview of Covers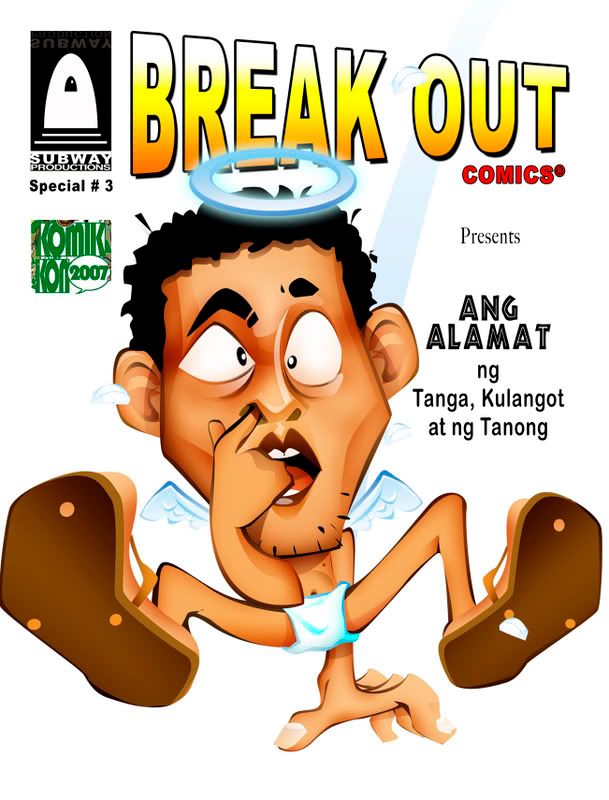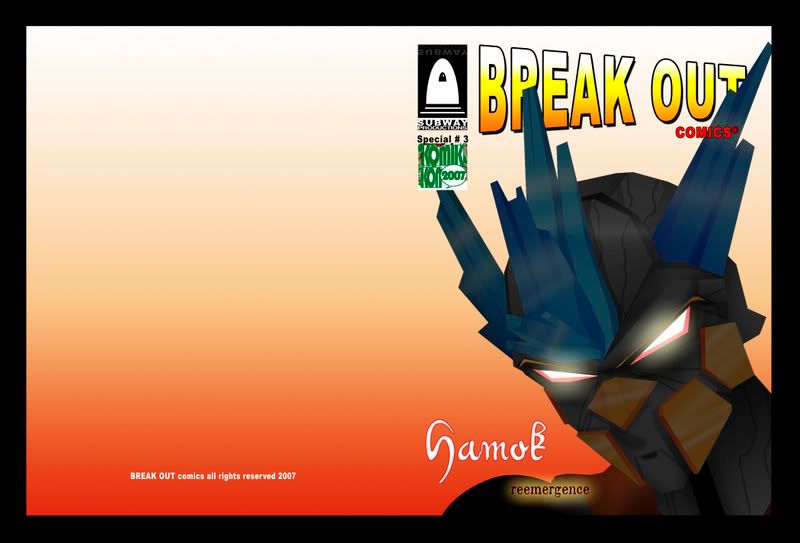 Here are the covers of Break Out Comics #4 and Special #3. Issue #4 features a new story of Adonis de Leon. The character's name is
Hamok
. Special #3 is done by Ryan Francisco. This is our entry for the comic creation contest. Both will be released at the 3rd KOMIKON.
Images at the 28th Manila International Book Fair
Here are some images my sister Jennivy got from the Manila International Book Fair. I volunteered my services for
Read or Die
, a book club which advocates reading and literacy, which participated in the MIBF and organized some of the events there.
My sister Jennivy, my nephew Zire and niece Bea, and our
alaga
Winona joined the literary cosplay. My sister was Death from
The Sandman
, Winona and Zire as Jill and Jack of the nursery rhyme, Bea as Tinkerbell of
Peter Pan
. My siter was 8th Place out of 23 cosplayers.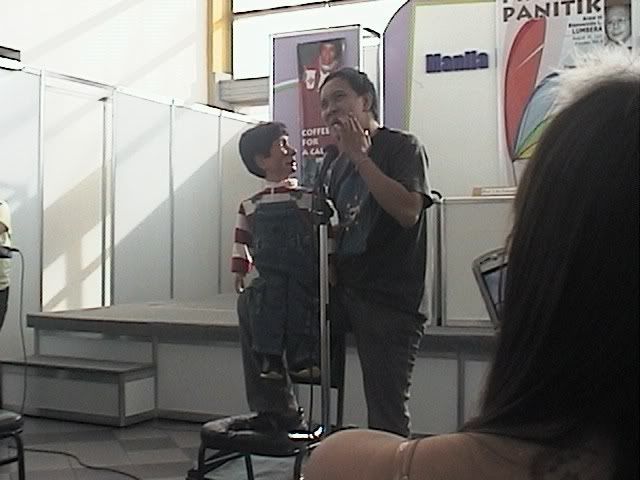 Labels: Adonis de Leon, comics, convention, KOMIKON, Read or Die, ryan francisco